Fallen Tree Press is a small press specializing in publishing poetry chapbooks. We are focused on being part of the larger writing community. It's our intent to promote a diverse group of writers, especially those identifying as women, BIPOC, LGBTQIA+, and members of underserved groups. Whenever possible, a portion of the proceeds from book sales will be donated to charity. The charities will be selected in conjunction with the authors.
Now in stock, Community Not Market by Lacie Semenovich! Expected shipment by the end of August, 2023.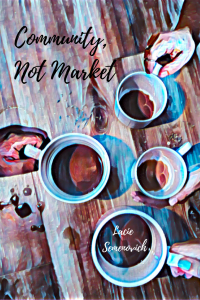 Visit our shop to purchase Mount Fuji, 36 Sonnets by Jay Hall Carpenter.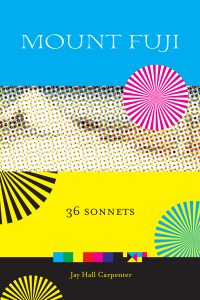 Our first release, Portraits of Life: An Ekphrastic Anthology, is also available.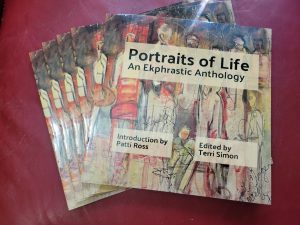 Currently open for submissions? No. We expect to have another submission period in January 2024. See our Submissions page for guidelines.
How about signing up for our newsletter so we can let you know when submissions are open? Newsletter signup